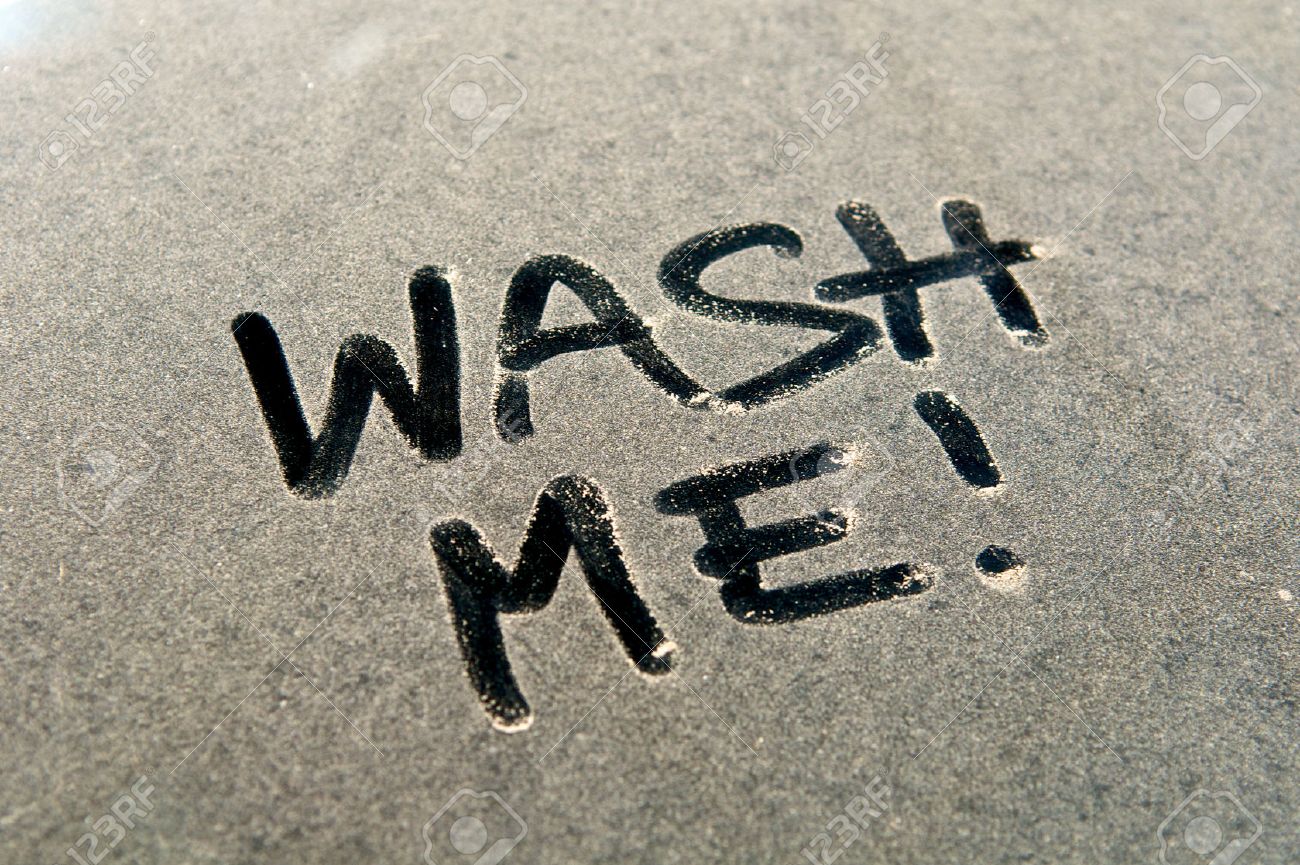 So dusty
Look I haven't blogged in ~forever but now is as good a time as any to post something. As a PI trying to run a lab, teach effectively, raise a young adult, be a partner, have my own time not necessarily in this order, this has been a stressful few years. (#thankgodfortenure).
Regardless, its time to reset and recharge while in the midst of my heavy teaching load and just receiving news that not 1, but 2, fucking grants were 'not discussed'. But first I'll enjoy a couple of tasty malt beverages and then get back into the thick of it.
My goal now is to use this space for brief updates to ensure I keep writing.